Hydrotherapy involves the use of warm water for pain relief and treatment and can improve a range of conditions including arthritis, rheumatism and fibromyalgia.
The warm water has a therapeutic effect on people who have suffered a stroke, spinal cord injury or who have a neurological condition such as multiple sclerosis, Parkinson's disease or cerebral palsy.
It is also ideal for injury rehabilitation; the warm water reduces pain and stiffness and boosts circulation. This enables safe movement, strengthening and balance improvement, contributing to better mobility outside the pool
You can book ½ hour or 1 hour treatment sessions and also 1 hour warm water sessions.
We also offer exclusive use and hire of the pool.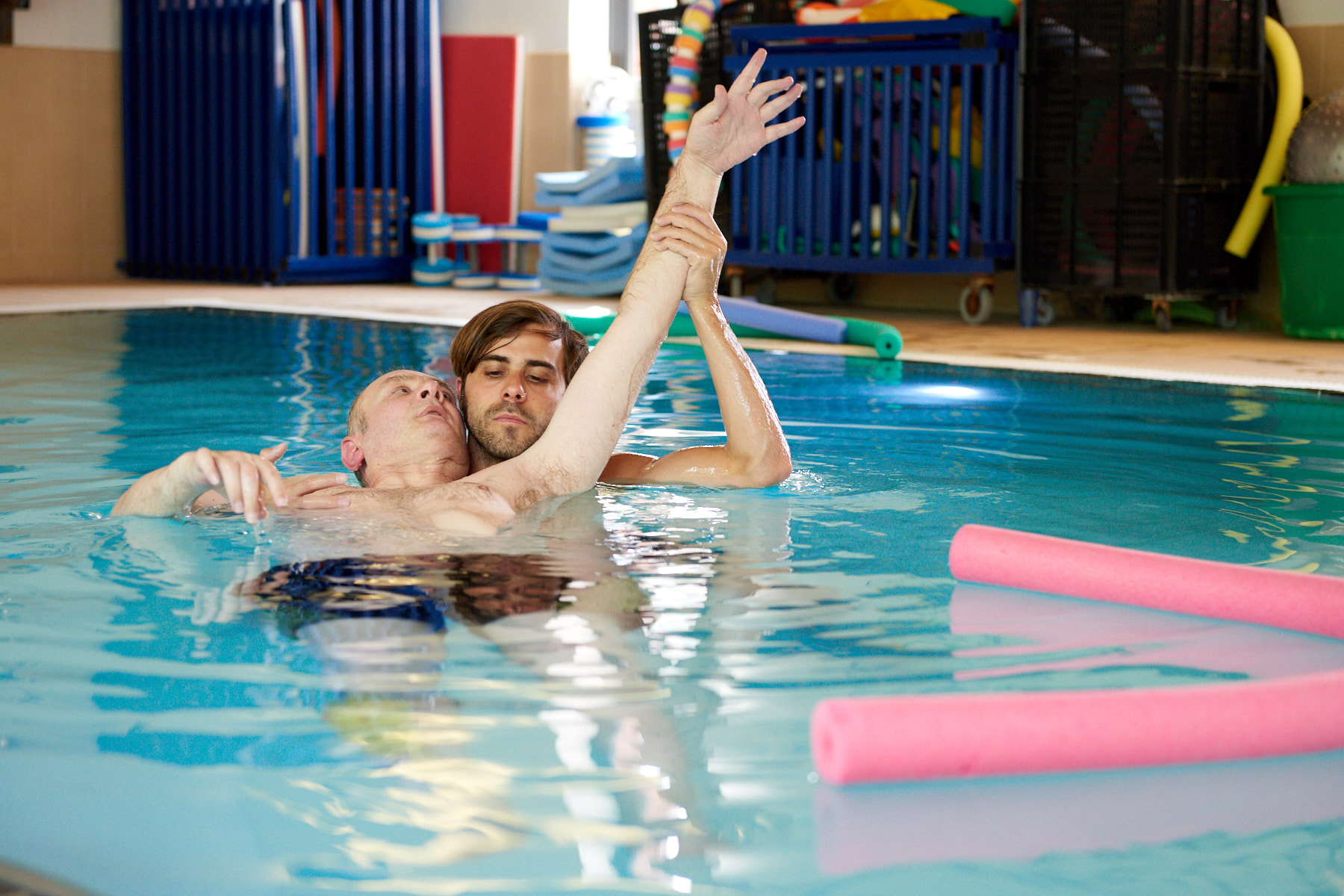 The Service
Our service provides a Physio and Rehabilitation team who are on hand to help. They provide hydrotherapy assessments and treatment, advice on the best way forward for your condition and carry out therapy treatment as required.
Pool Facilities
Large deck level pool – depth 1.2m
Free car parking
Water entry via graduated steps, chair hoist or overhead sling hoist
Separate Jacuzzi area
Water heated to 35c
Full range of hoisting equipment
Changing rooms, toilet and showering facilities with full disability access