Freeways' young people services are aimed at supporting 18-25 year olds with learning disabilities and /or autism. The service supports young people to develop the skills and confidence to access the community and get involved in a range of activities. Freeways can provide support on an individual basis or small groups that allow friendships to develop.
Our dedicated team works with the young person and others who know them well to identify the goals they would like to achieve. Based on these goals we develop and agree a support plan which describes how the support will be delivered.
The Service can support young people to achieve a range of outcomes including:
Increased self confidence
Skills to maximise independence
Maintain friendships
Develop new friendships
Gain new experiences
Learn about staying safe in the community and online
We provide support in a number of different ways (see examples below):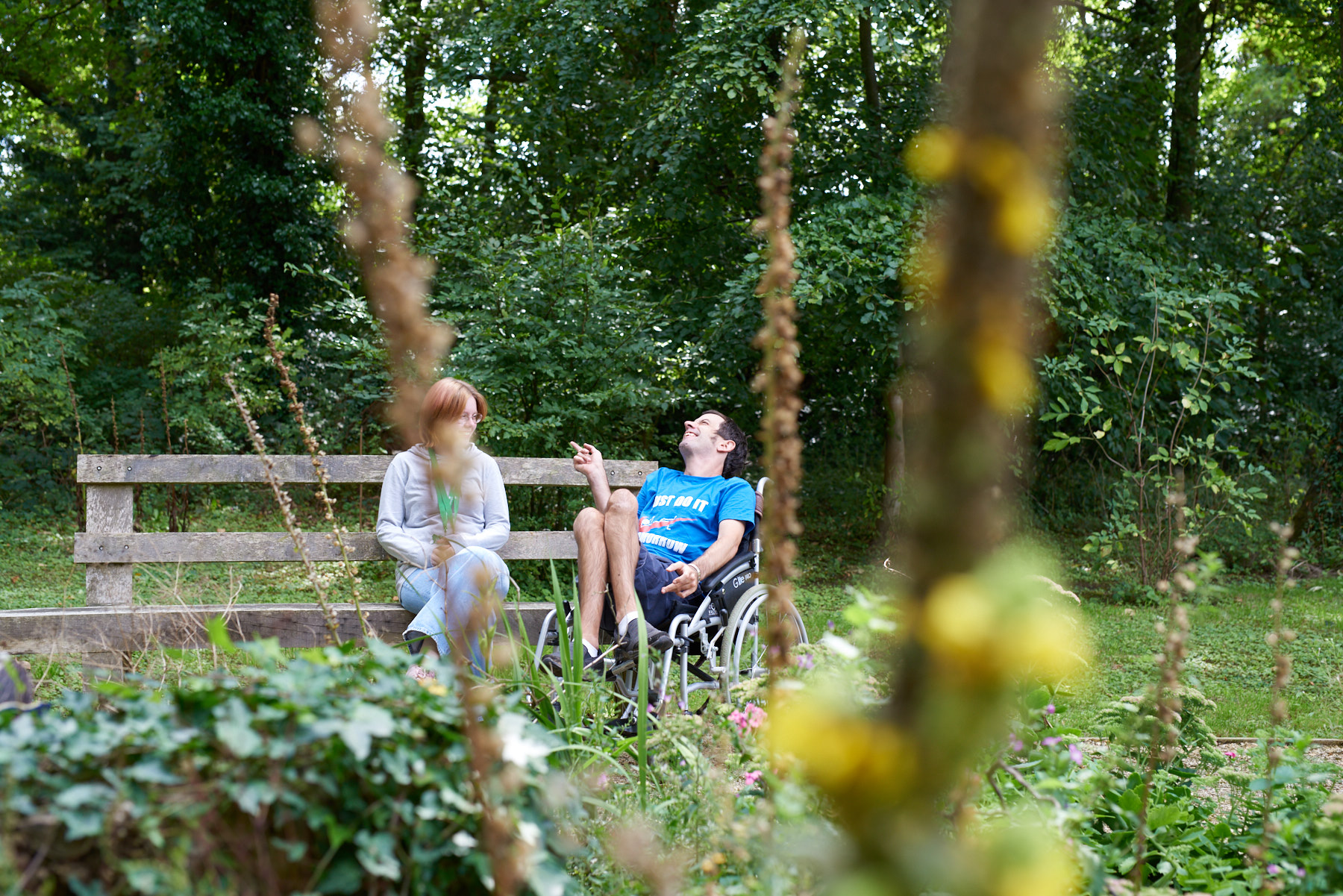 Support to an individual on their own in the community
Access community groups, such as local youth clubs
Earn some money by getting jobs or gain some experience or give something back by doing some voluntary work
Be fit and healthy by attending the gym or joining a local club
Visiting places to have some fun; such as the cinema or a bowling alley
Improving independence by learning new skills for example travel training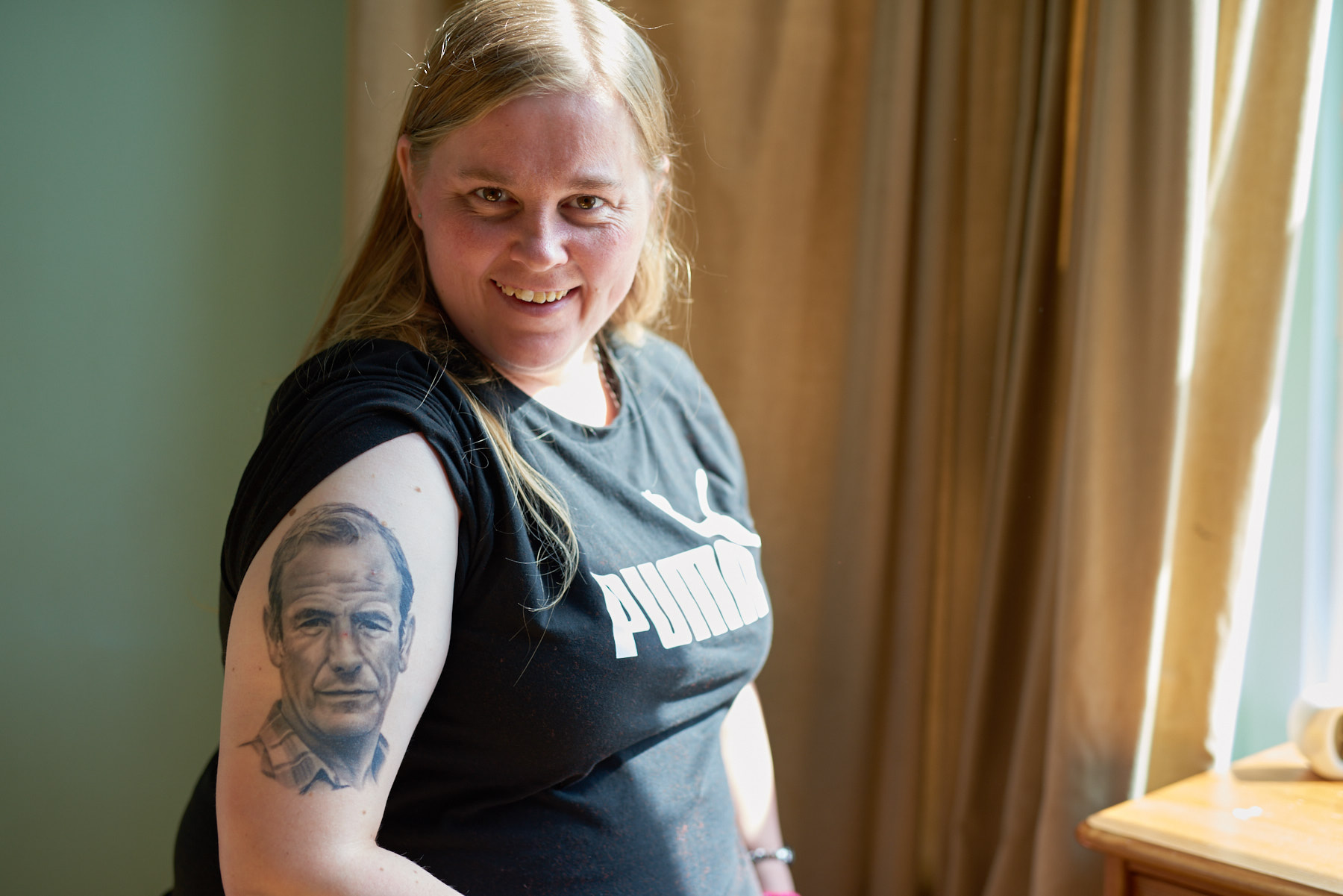 Group sessions for specific activities that allow individuals to meet people with similar interests
Getting involved in sporting activities by being active and getting involved or by watching a favourite team.
Visiting night clubs and dancing the night away
Enjoy meals out with friends
Catch up on the latest action at the cinema or theatre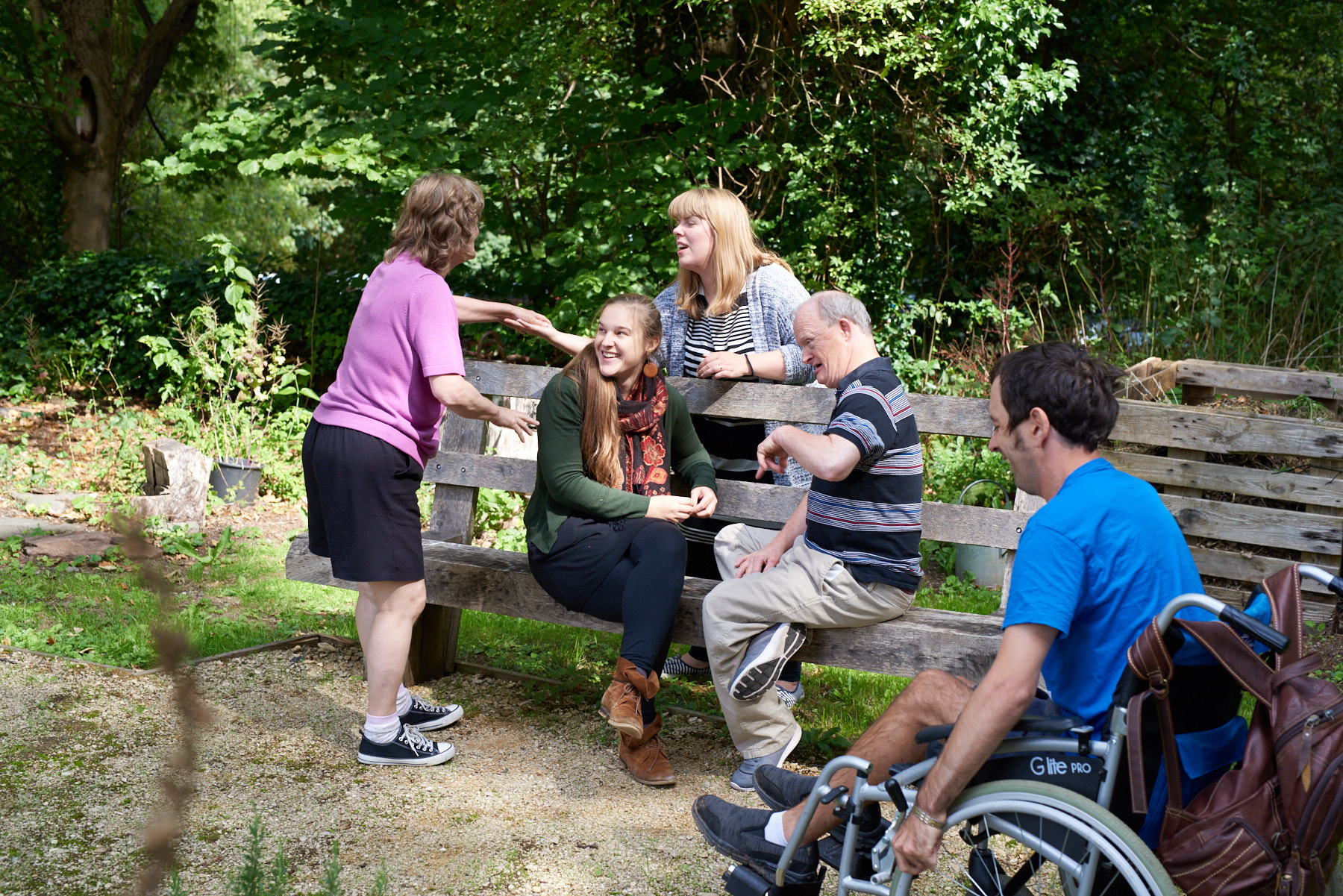 Groups that support individuals to become more independent
Learn to prepare food for individuals or friends
Develop skills to manage money, learn how to budget and pay bills.
Understand how to stay safe online and how to set up and use social media
Learn to stay safe when at home or out in the community and how to recognise and protect individuals from being a victim of 'mate/hate' crime
Freeways also run specific activities during college/schools holidays for young people with a learning disability. For more information please contact us.