We do this in the main through a mixture of support and signposting to be able to use community resources. Our aim is to inspire confidence which will allow individuals to develop skills, to achieve key objectives and to realise their dreams.
Our highly skilled team have a passion for what they do, a desire to learn, to better themselves and to encourage the individual they are supporting to attain the life that they want.
The team has a drive to be successful at what they do so that individuals no longer need support from Freeways. This is what makes us unique.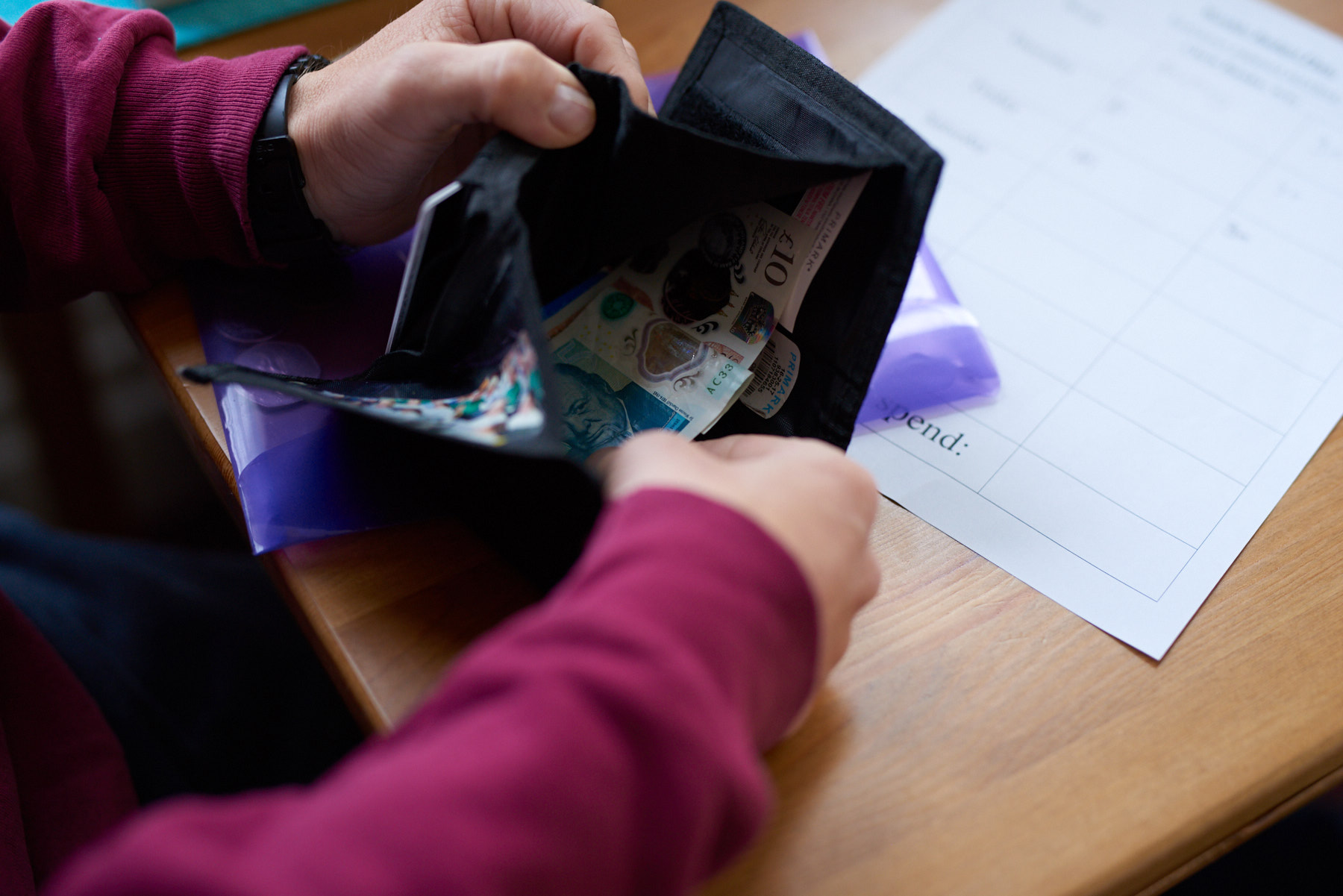 Our teams support people across North Somerset, Bristol, South Gloucestershire and Bath and North East Somerset.
Community support tends to be longer term whilst floating support is often a shorter term service where support is given predominantly around housing needs with sign-posting to services including health.
The service in Bath and North East Somerset is currently our only short term service (maximum two years) although services can be extended if required.
All services are bespoke and are tailored to the person's individual needs and desired outcomes.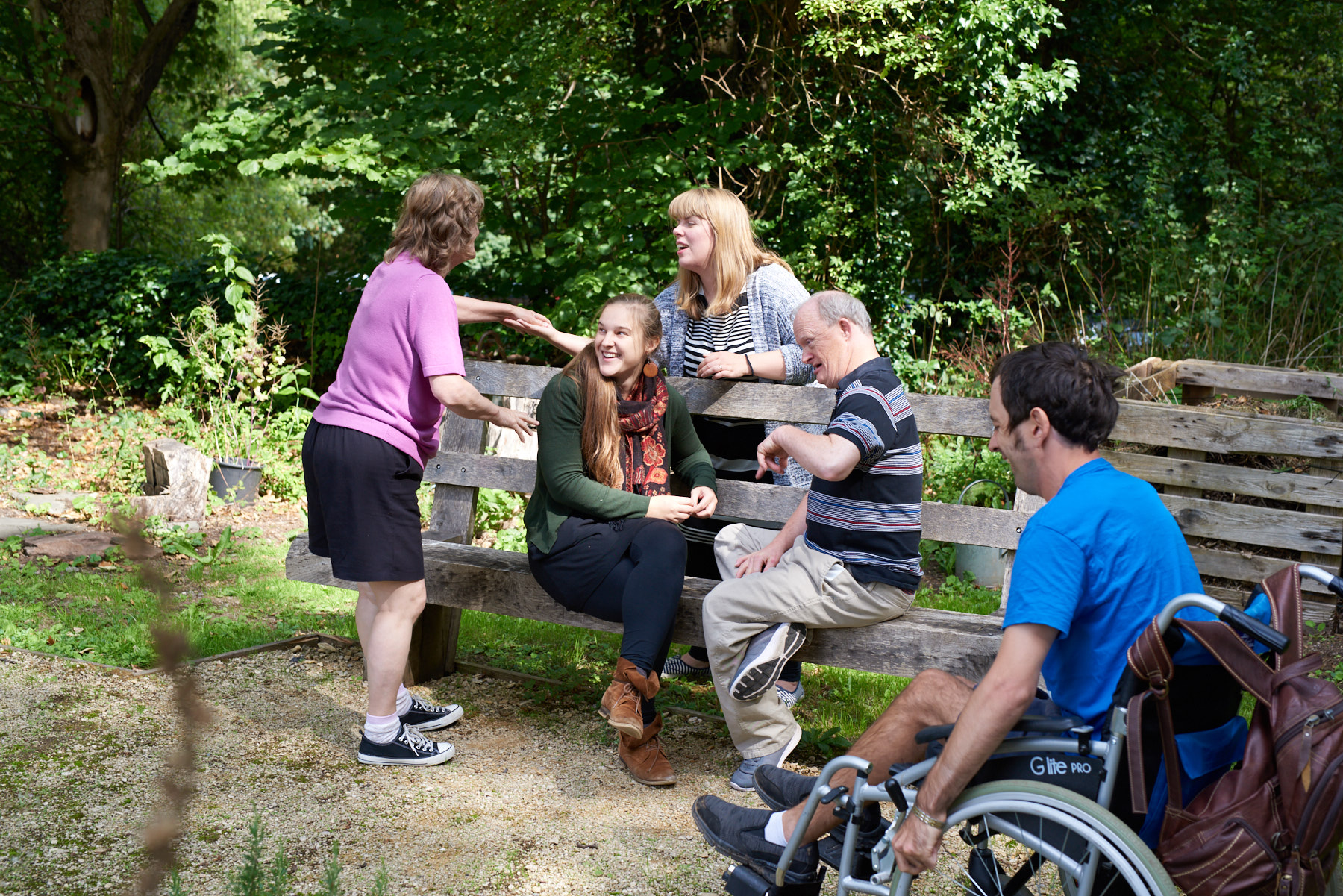 We support people with managing tenancies, accessing home search, seeking accommodation, budgeting, managing utility bills, paying bills, organising/filing paperwork, debt support and accessing furniture and white goods.
We check people are on the correct benefits and offer support to apply for benefits and support with appeals and tribunals.
We also work with employment and voluntary opportunities. Supporting people to build confidence and working towards employment.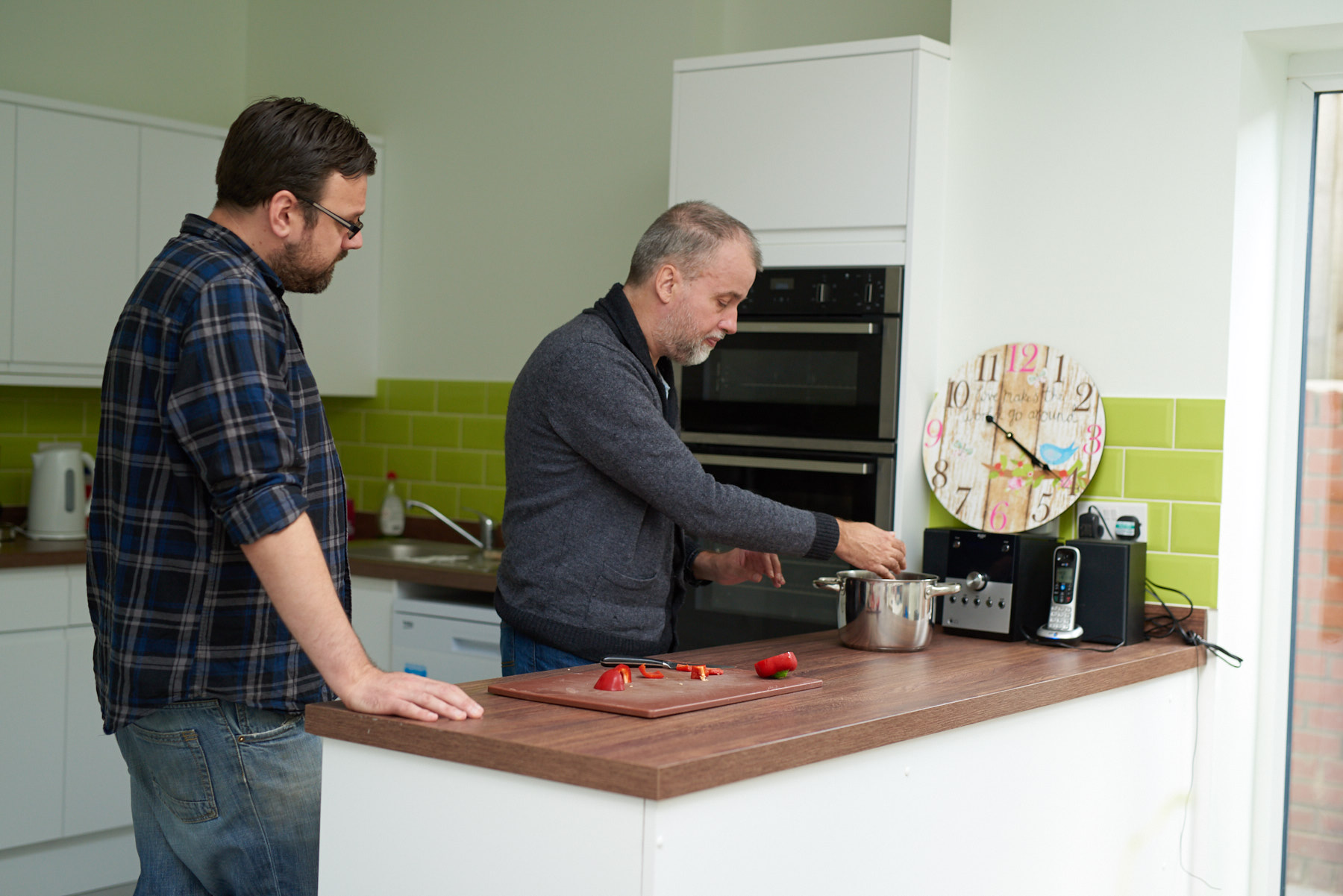 In Bath and North East Somerset we also offer services to a number of clients with hearing loss and have staff trained in British Sign Language.
Within all services we strive to offer a flexible service which promotes choice, wellbeing and independence. We have a proven track record and offer a consistent quality service to individuals.